SYSLAB VA provides a database containing real-time and historical data streamed from the SYSLAB laboratory. Datasets include meteorological data, renewable energy production, network measurements and smart building sensor data.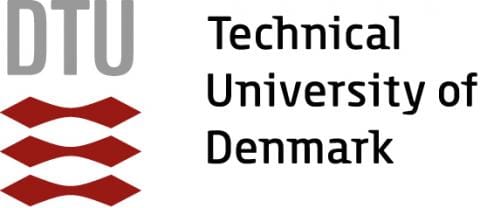 After filling out a short questionnaire you will be forwarded to the virtual facility.
Links and facts:
Usage requirements: Web-browser
Funding acknowlegement: This work has been supported by the Virtual Access programme of the European H2020 Project ERIGrid 2.0
Besides this virtual facility, DTU also provides physical lab access to their SYSLAB and Energy Systems Simulation Lab (DTU). Check it out here.