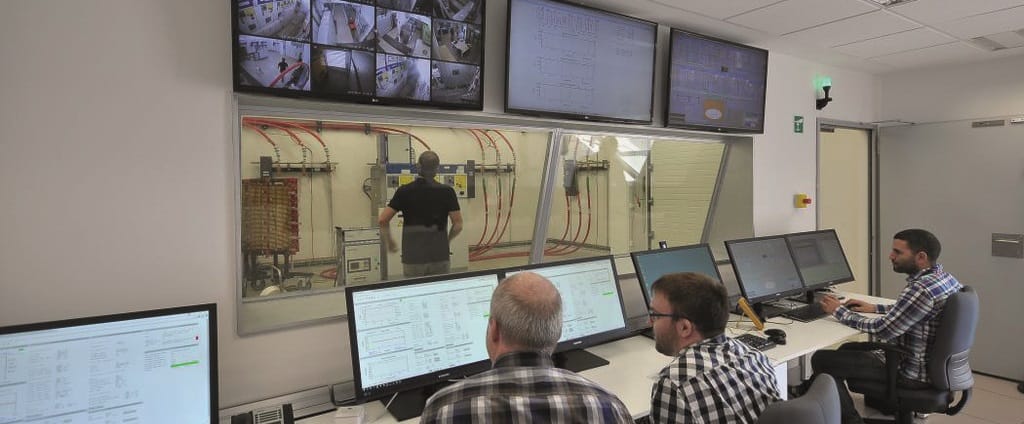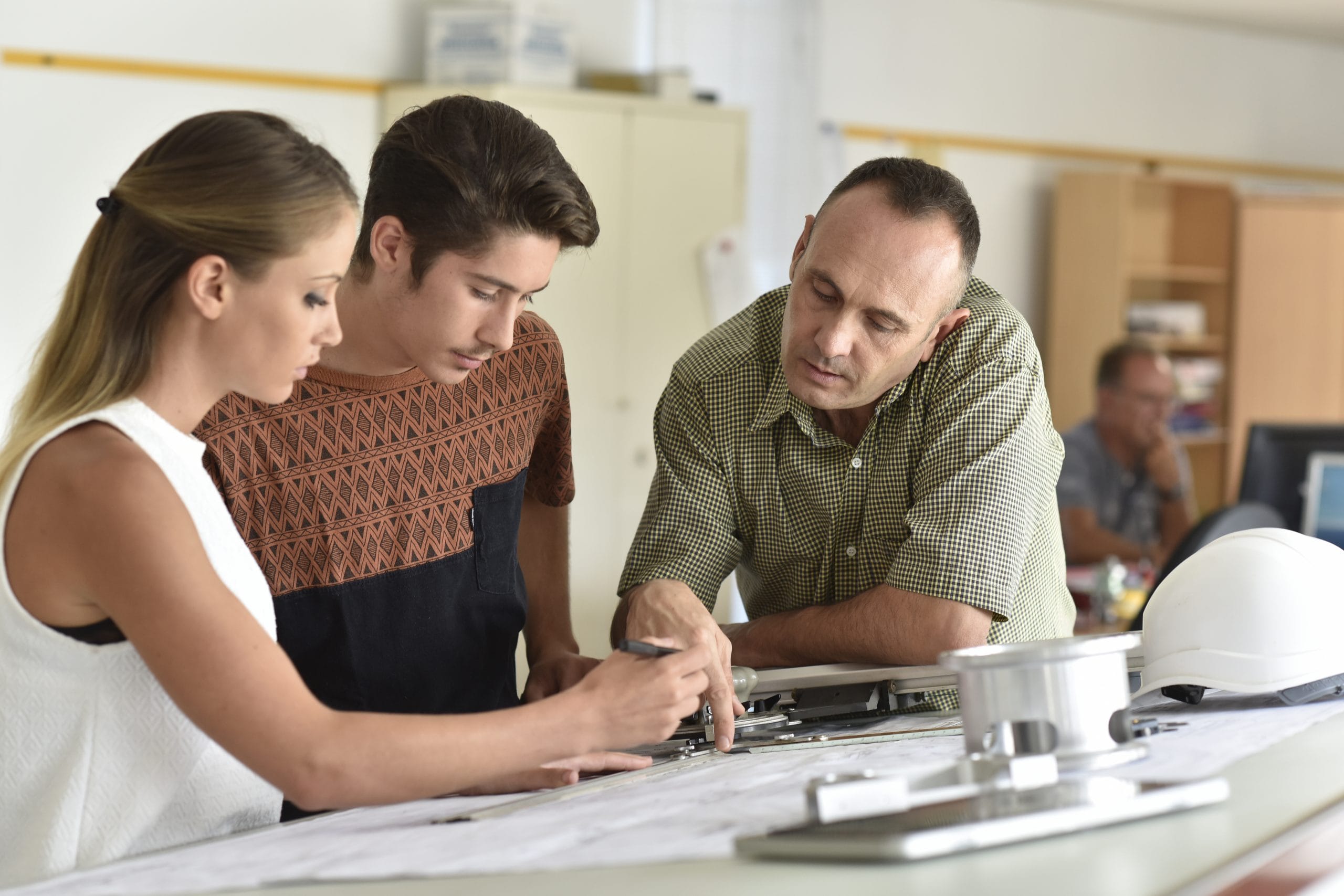 About
Based on the results from the ERIGrid-1 project, the successor project ERIGrid 2.0 will expand the research services and tools of research infrastructures for validating smart energy networks with the electric power grid as the main backbone. Committed to the holistic and cyber-physical systems-based validation approach, ERIGrid 2.0 will foster system-level support and education for industrial and academic researchers in power and energy systems research and technology development.
ERIGrid 2.0: European Research Infrastructure supporting Smart Grid and Smart Energy Systems Research, Technology Development, Validation and Roll Out – Second Edition
Duration: April 2020 – September 2024
Funding: RIA – Research and Innovation Action
Stay tuned, more details follow soon!
Consortium