VTT IntelligentEnergy is a national empirical research environment where new technical solutions and products for distributed energy systems can be tested in a multifunctional environment. There are several independent testing facilities connected together covering production, control, and loading concepts as well as energy storages of different sizes and technologies. IntelligentEnergy testbed facilities have a strong interconnection with fuel testing and development.
Location: Espoo & Oulu, Finland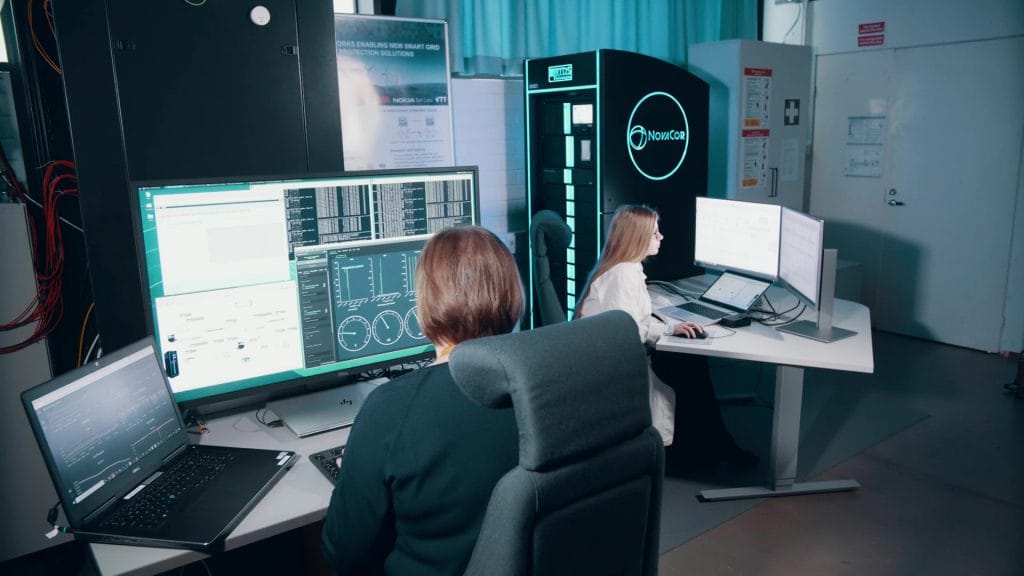 Do you have questions left? Feel free to contact us below.
If your enquiry contains strictly confidential information, please leave your contact details below and the lab host will contact you personally.