To tackle the challenges of energy transition, multidisciplinary research programs based on system integration are required. The Electrical Sustainable Power Lab at TU Delft is a unique location where such research programs are executed. The ESP Lab is a truly unique facility where research on the system integration of new technologies and components in the power system is a reality.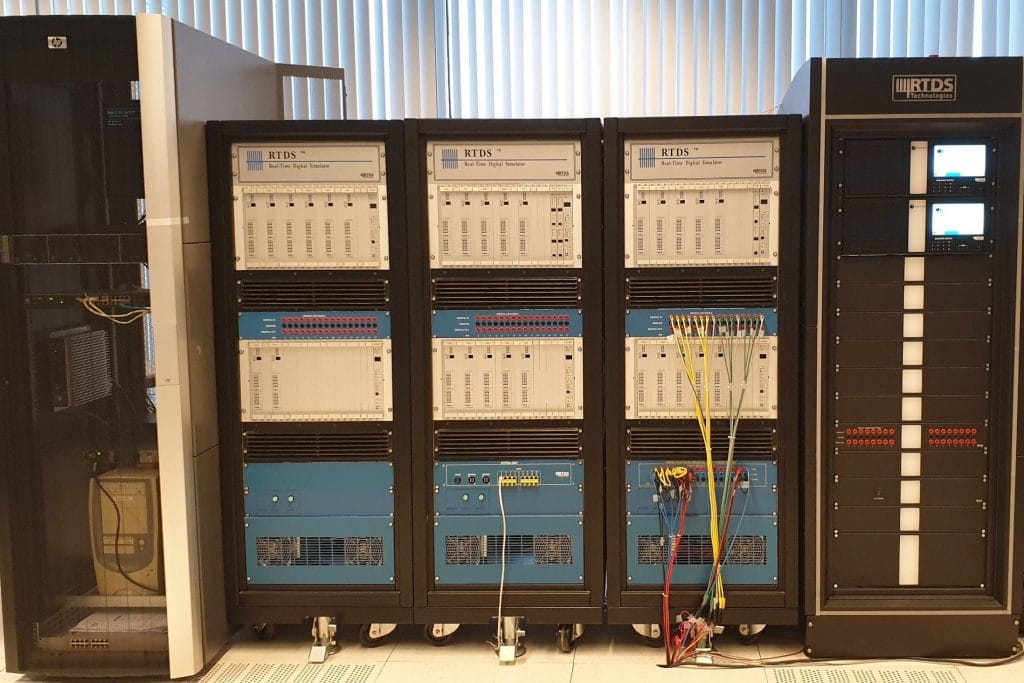 The ESP Lab with its diverse staff and infrastructure offers high-quality research into future digital power systems, with a high share of renewables. The lab is part of the Electrical Sustainable Energy (ESE) department, comprising of three research groups within the faculty of EEMCS at TU Delft.
Location: Delft, Netherlands
Do you have questions left? Feel free to contact us below.
If your enquiry contains strictly confidential information, please leave your contact details below and the lab host will contact you personally.