The National Smart Grid Laboratory (NSGL) is located in Trondheim at the campus of the Norwegian University of Science and Technology (NTNU) and jointly operated by SINTEF and NTNU. The laboratory has been recently refurbished and is under upgrade with state of the art solu-tions/technologies. The laboratory mainly consists of three platforms: the smart network testing facility, the smart house demonstration and the distributed energy storage infrastructure.
Location: Trondheim, Norway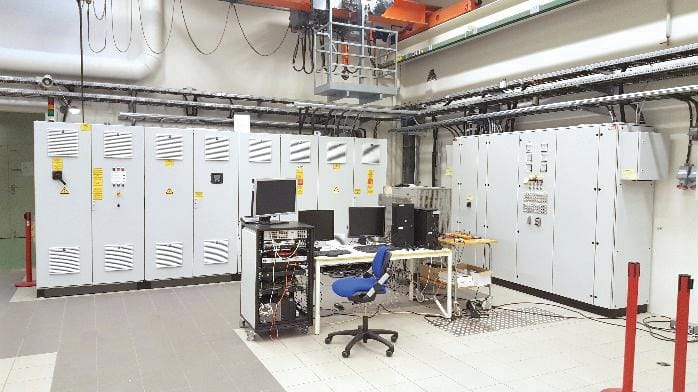 Do you have questions left? Feel free to contact us below.
If your enquiry contains strictly confidential information, please leave your contact details below and the lab host will contact you personally.