The Smart Energy Simulation and Automation (SESA) Lab allows evaluation and assessment of innovative solutions, among others, focused on resilient operation of cyber physical energy systems, energy system automation and SCADA and test-driven development of energy information/communication systems.
Location: Oldenburg, Germany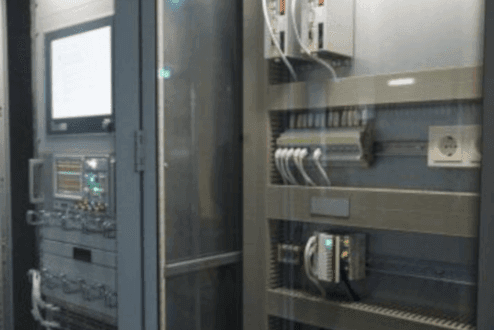 Do you have questions left? Feel free to contact us below.
If your enquiry contains strictly confidential information, please leave your contact details below and the lab host will contact you personally.