The Institute of Communication and Computer Systems (ICCS) is linked to the National Technical University of Athens (NTUA) and is the research host of the School of Electrical and Computer Engineering (ECE). It was founded in 1992, with the 'charta' to support the performance of top-quality research, development activities and the provision of scientific service to private and public bodies in themes mainly include Computer Network Technology, Communication Technologies, Control and Automation Technologies, Energy and Power Production Technologies, Information Systems and Management Decision Technologies, Biomedical and Biomechanics Technologies.
Among the research groups of ICCS is the Electric Energy Systems Laboratory (EESL), which offers experimental training for students, and Smart RUE, which focuses on research and technological developments in the area of Smart Grids.
Location: Athens, Greece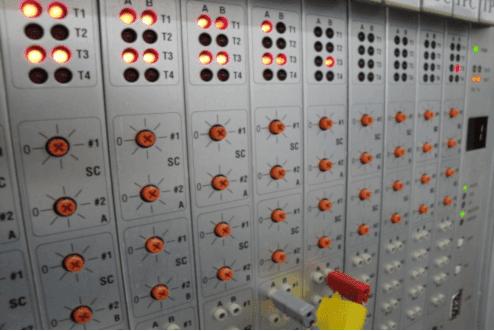 Do you have questions left? Feel free to contact us below.
If your enquiry contains strictly confidential information, please leave your contact details below and the lab host will contact you personally.