The Smart Grid Communication Laboratory (SGC-Lab) constitutes a part of the Voice and Data Communication Section of the Information Technology & Telecommunications Department of HEDNO. It aims to develop and administer the communication network of HEDNO in the framework of smart grid communications.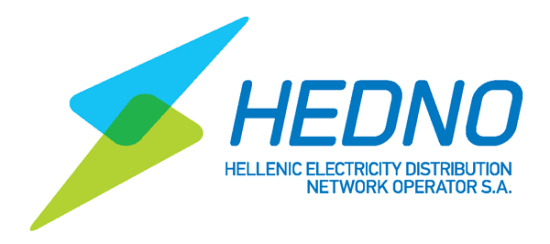 More specifically, the laboratory's scope is the evaluation of communication technologies suitable for remote monitoring and remote control of the Greek distribution grid. Moreover, the SGC-Lab seeks to establish research and laboratory facilities to provide added value operational guidelines and information to production systems (Operational and Information Technology).
Location: HEDNO – Athens, Greece
Do you have questions left? Feel free to contact us below.
If your enquiry contains strictly confidential information, please leave your contact details below and the lab host will contact you personally.