The Centre for Renewable Energy Sources and Saving (CRES) is the Greek organisation for Renewable Energy Sources (RES), Rational Use of Energy (RUE) and Energy Saving (ES).
Its main goal is the research and promotion of RES/RUE/ES applications at a national and international level, as well as the support of related activities, taking into consideration the principles of sustainable development.
Location: Pikermi-Athens, Greece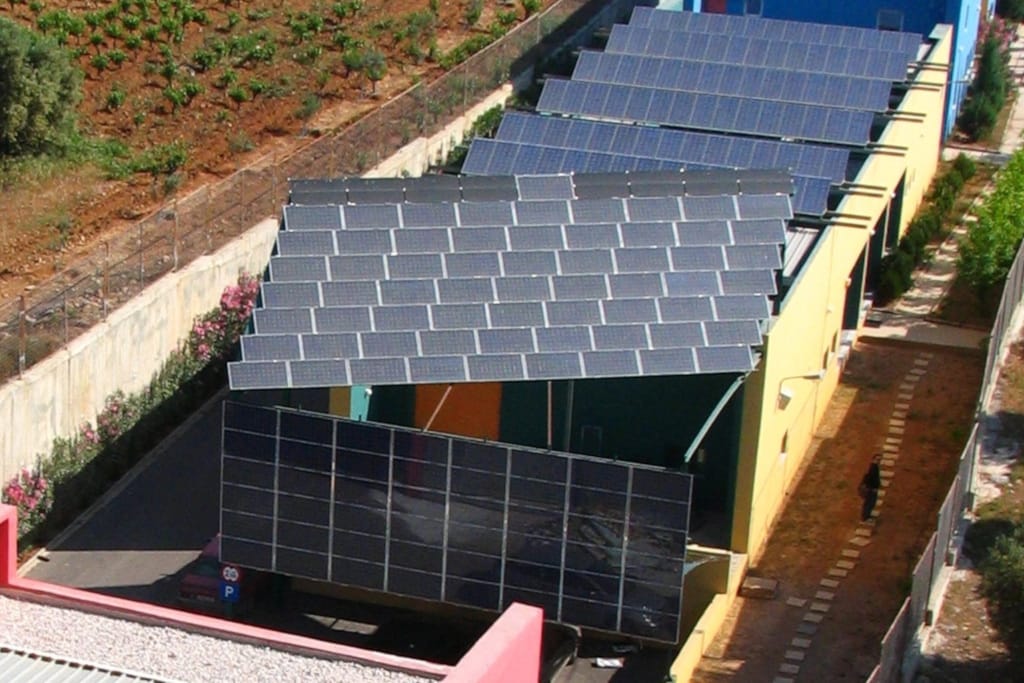 Do you have questions left? Feel free to contact us below.
If your enquiry contains strictly confidential information, please leave your contact details below and the lab host will contact you personally.