On 30 September 2022 ERIGrid 2.0, together with partner project HYPERRIDE, will be exhibiting at the European Researchers Night (ERN) in Vienna (AT). Taking place every year simultaneously in many cities across Europe, the event aims to give every citizen the opportunity to actively participate in science and to increase general public awareness about the diversity of scientific research.
The Austrian edition of the event offers participation at several locations, including Vienna, and provides an opportunity to follow the live streaming of the event though a dedicated web channel. Online viewers will have a possibility to ask questions.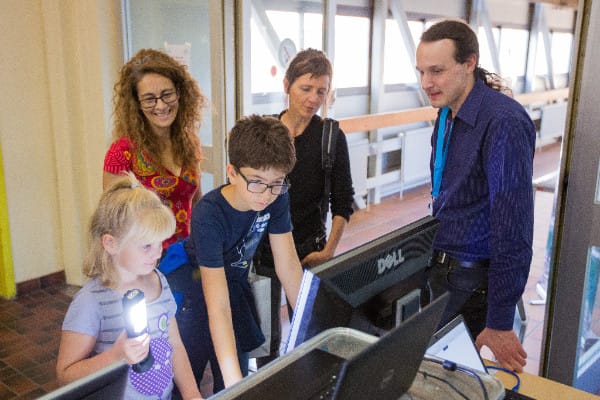 Visit ERIGrid 2.0 at ERN 2022!