The Power Networks Demonstration Centre (PNDC) is a smart grid innovation acceleration centre, which brings together academics, engineers and technologists to define and execute research, development, and demonstration projects with the aim of shaping and optimising smart electricity networks of the future. The 'real life' distribution network at the PNDC provides a unique platform for researching, developing and demonstrating innovative solutions for enabling the energy transition. The PNDC is part of the University of Strathclyde's department of Electronic and Electrical Engineering (EEE).
Location: Glasgow, United Kingdom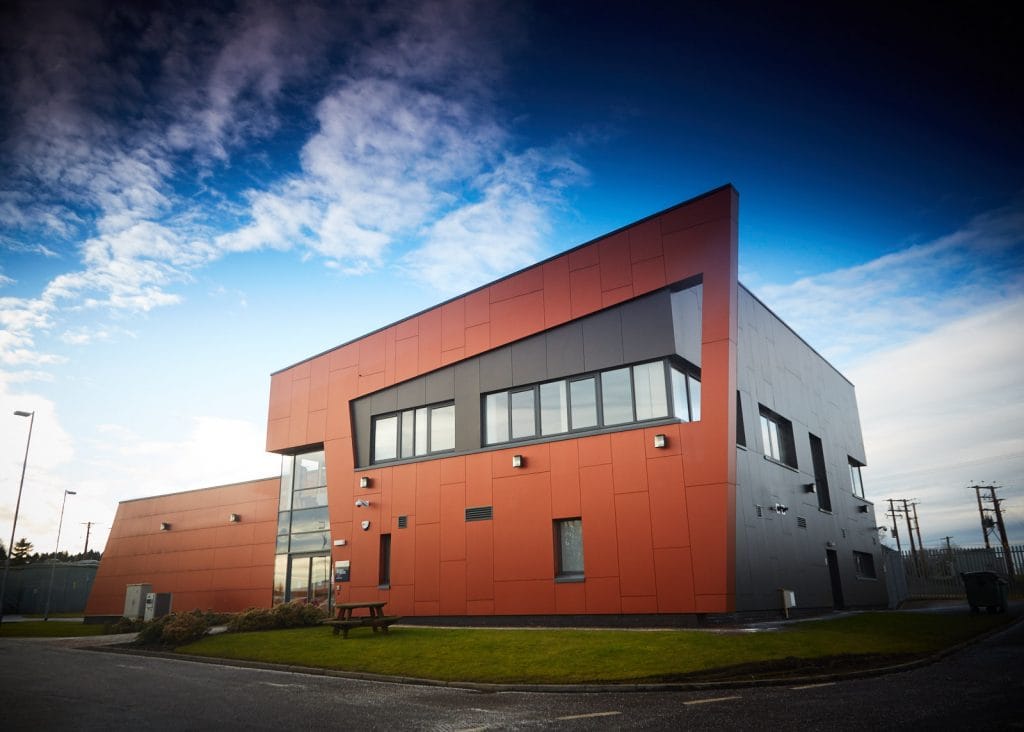 Do you have questions left? Feel free to contact us below.
If your enquiry contains strictly confidential information, please leave your contact details below and the lab host will contact you personally.