TECNALIA's offer includes different activities: technological services, testing and certification, research and development projects, transfer of industrial property, business promotion and diversification, and innovation management. Specifically, the Smart Grids Area (within the Energy and Environment Division), is focused on advanced power system architectures, grid flexibility management and operation, integration of distributed energy resources (DER) in the network, demand side management, electric mobility, smart metering applications, and cybersecurity and communications for smart grids.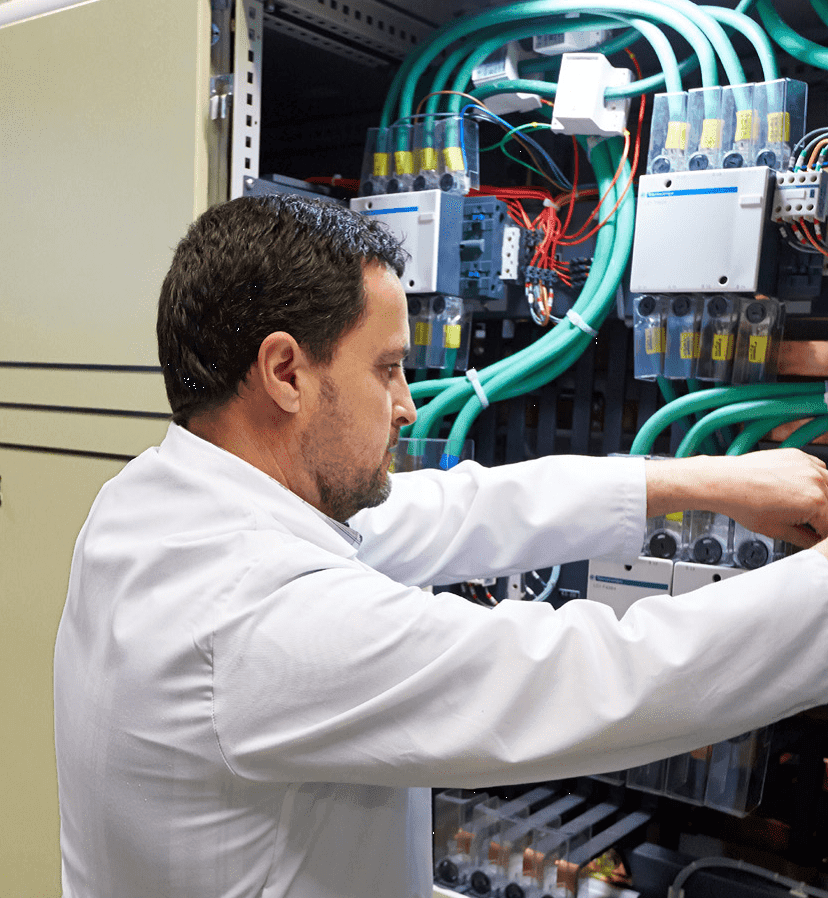 In addition to the Smart Grid Technologies Laboratory (SGTL) infrastructure offered in ERIGrid 2.0, TECNALIA has a high power laboratory, a high voltage laboratory and a low voltage laboratory for equipment testing, being an accredited laboratory according to EN ISO/IEC 17025 for many testing activities.
Do you have questions left? Feel free to contact us below.
If your enquiry contains strictly confidential information, please leave your contact details below and the lab host will contact you personally.