TECNALIA Research & Innovation offers technological services, testing and certification, R&D&I projects, transfer of industrial property, business promotion, business diversification, innovation management and foreign support. Among many other experimental facilities, the Energy and Environment Division includes a Smart Grids Area, a High Power Laboratory, a High and Low Voltage Laboratory, and a Distributed Energy Resources Laboratory equipped with several types of generation, storage and controllable loads, including an electric vehicle platform and a smart metering test bench.
Location: Derio, Bilbao, Spain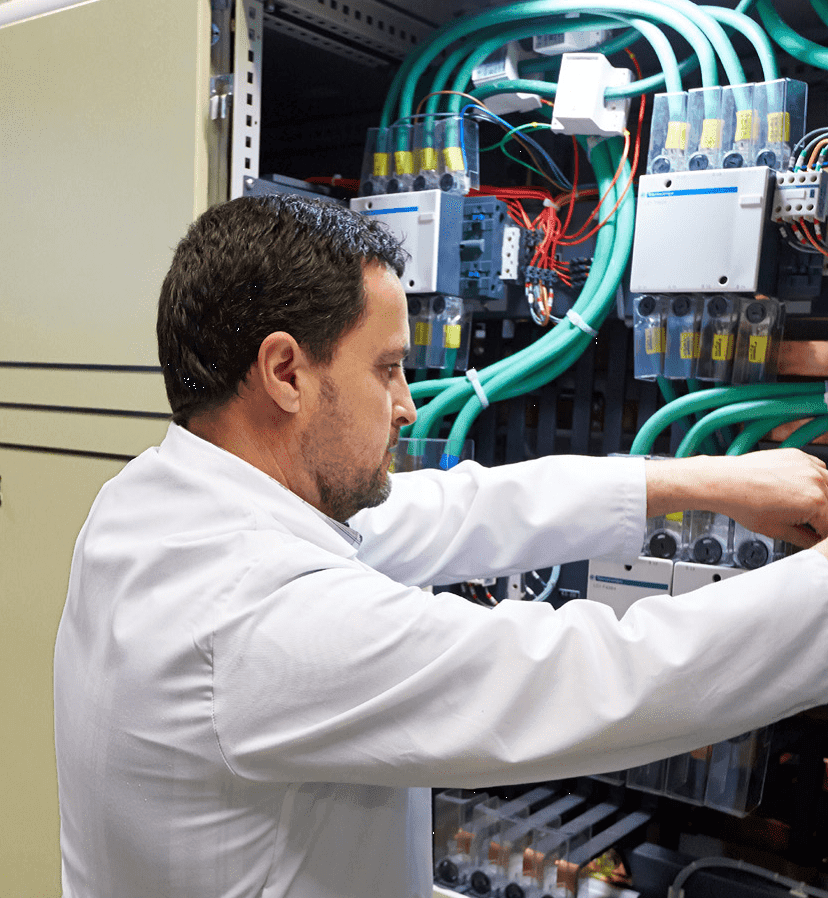 Do you have questions left? Feel free to contact us below.
If your enquiry contains strictly confidential information, please leave your contact details below and the lab host will contact you personally.