From its foundation in 1967, Ormazabal has been aware of the strategic importance of research applied to own technological development. In this way Ormazabal offers quality products and services to the customers and consolidates the leading position in the world's technology sector.
Location: Bilbao, Spain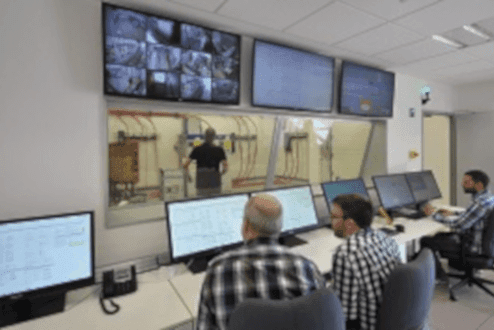 Do you have questions left? Feel free to contact us below.
If your enquiry contains strictly confidential information, please leave your contact details below and the lab host will contact you personally.