The Smart Grid Interoperability Lab (SGIL) of the JRC in Petten, the Netherlands is a testing facility on the interoperability of smart grid systems. Its aim is to assess technological implementations according to proposed standards, use cases and processes in conjunction with applicable reference architectures. The goal is to contribute to policy making and industrial innovation regarding the modernization of the electricity grid.
Location: Petten, Netherlands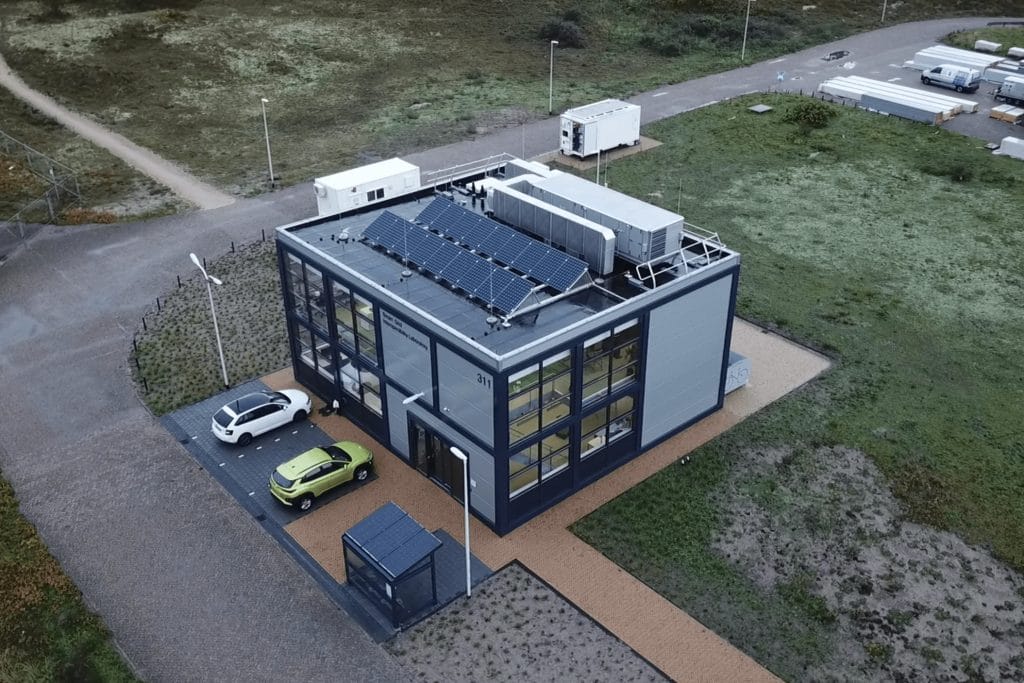 Do you have questions left? Feel free to contact us below.
If your enquiry contains strictly confidential information, please leave your contact details below and the lab host will contact you personally.