The Smart Grid Interoperability Laboratory (SGILab) of the European Commission focuses on research on the integration of the energy network technologies required for the transition to a low carbon economy. 
The SGILab-IPR is a European platform for real-life test and experimentation of smart grid technologies.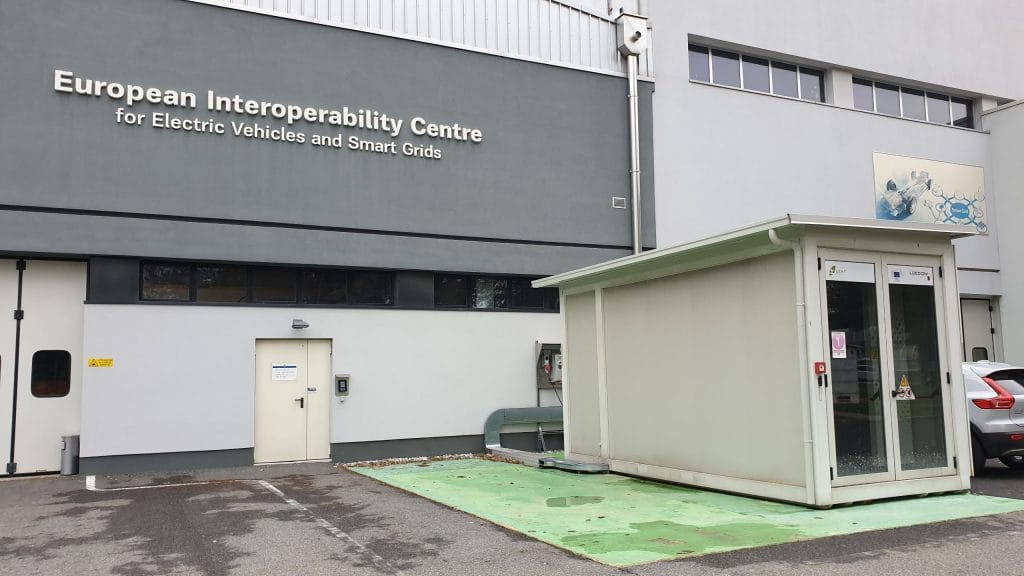 It constitutes an environment where researchers explore and evaluate innovative solutions for the smart grid with the aim to support policy making, industry and other relevant stakeholders.
Location: Ispra, Italy
Do you have questions left? Feel free to contact us below.
If your enquiry contains strictly confidential information, please leave your contact details below and the lab host will contact you personally.